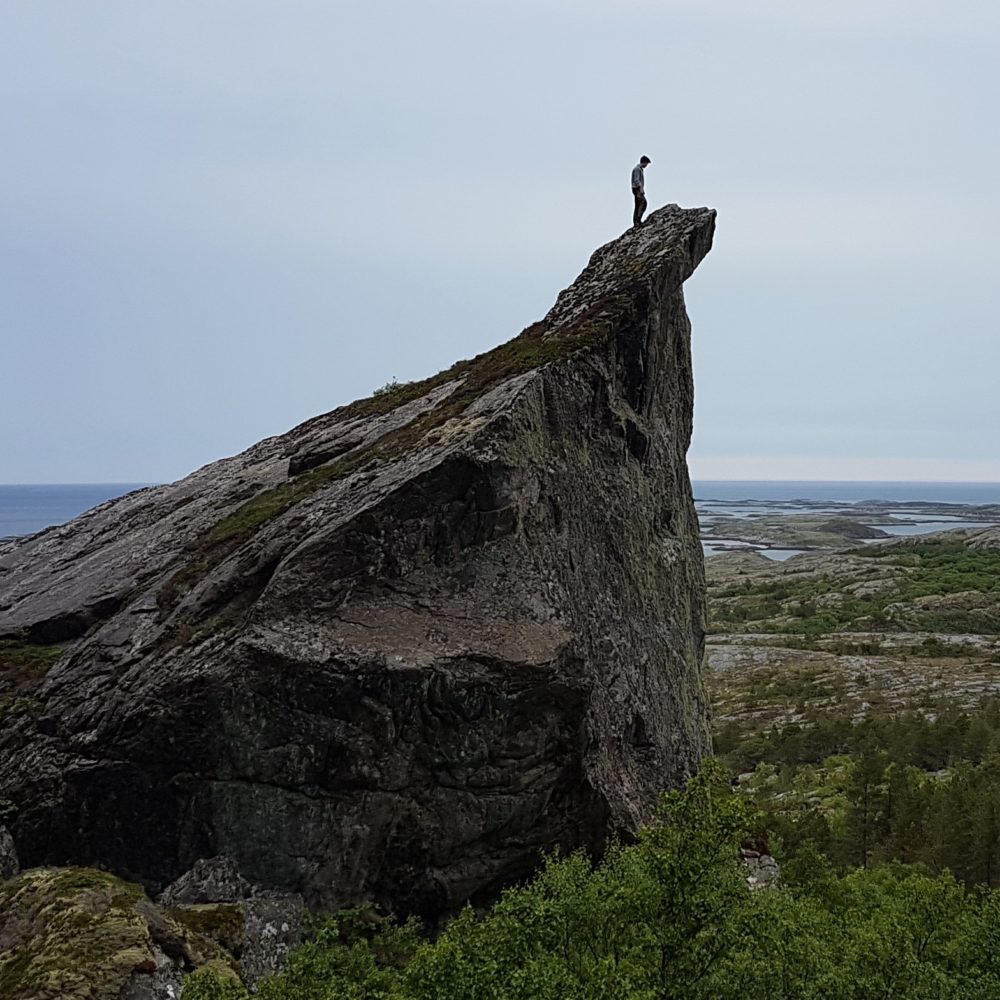 Outdoor climbing course for beginners
Learn sport climbing outdoors – no previous climbing experience is required.
During the climbing course you will learn everything you need to know to climb safely.
You will learn the basic principles and methods of climbing and securing bolts. It is also a goal that you should learn to "think like a climber", i.e. make your own assessments based on a solid base of knowledge and skills.
The climbing takes place in suitable fields in Flatanger.
Age limit for participation is 14 years.
Price:
NOK 2.700,– per person
Time
16 hours spread over two days, normally weekends.
(Saturday 9–17 and Sunday 9–17)
Courses are completed with a minimum of 6 registered.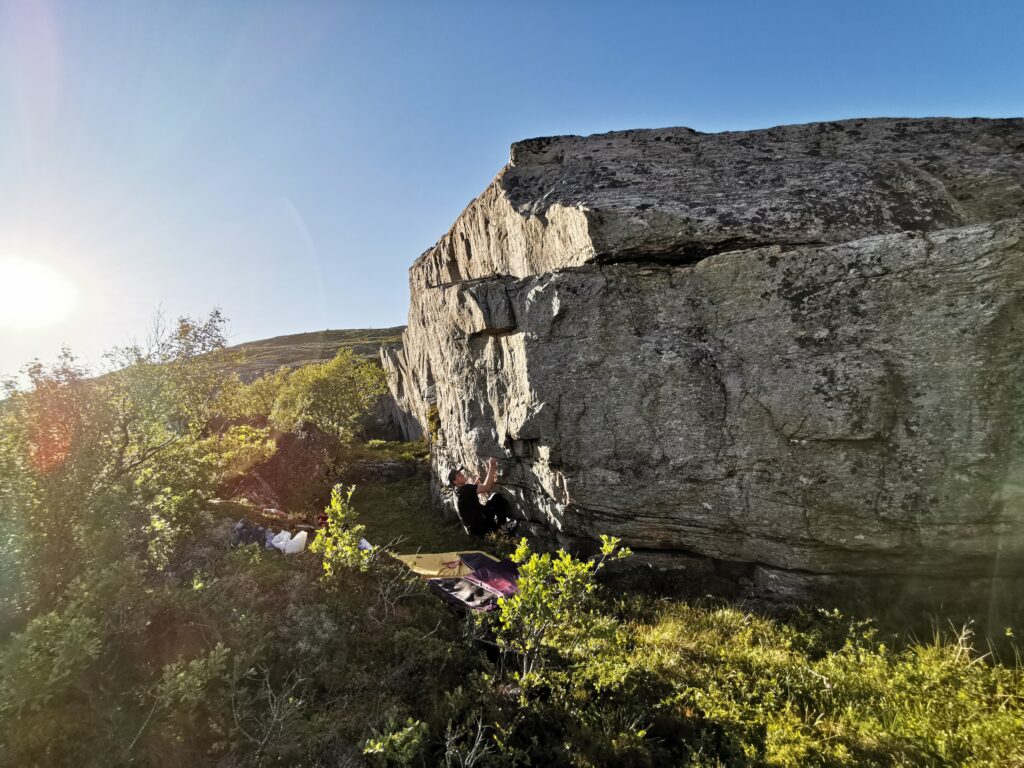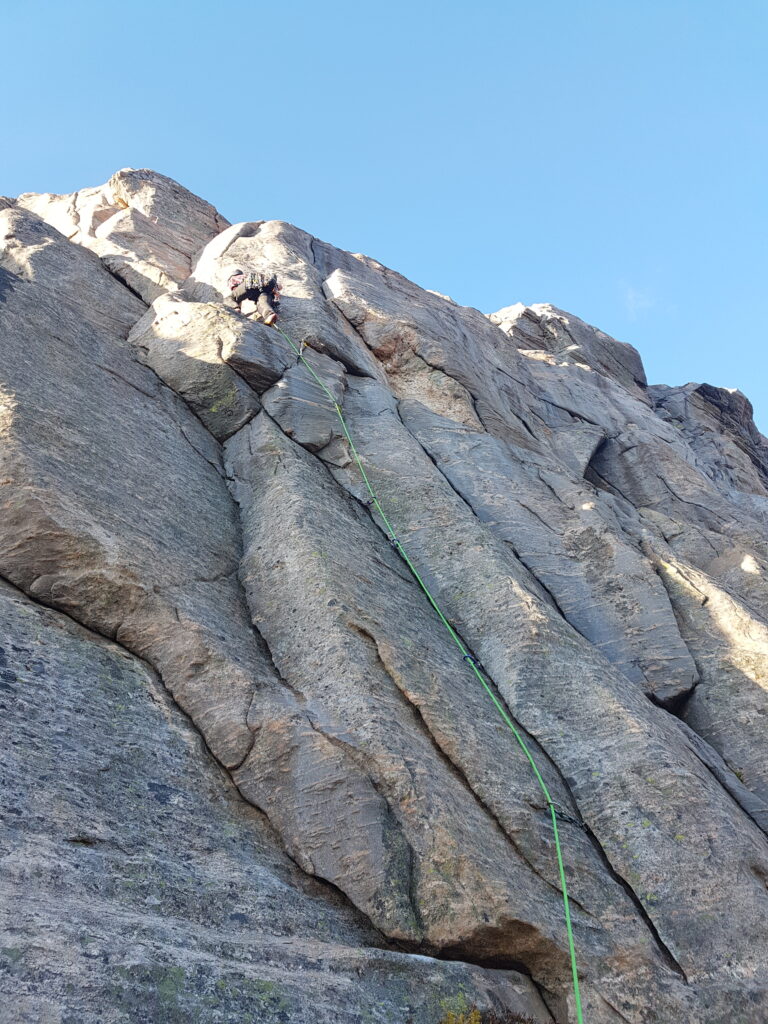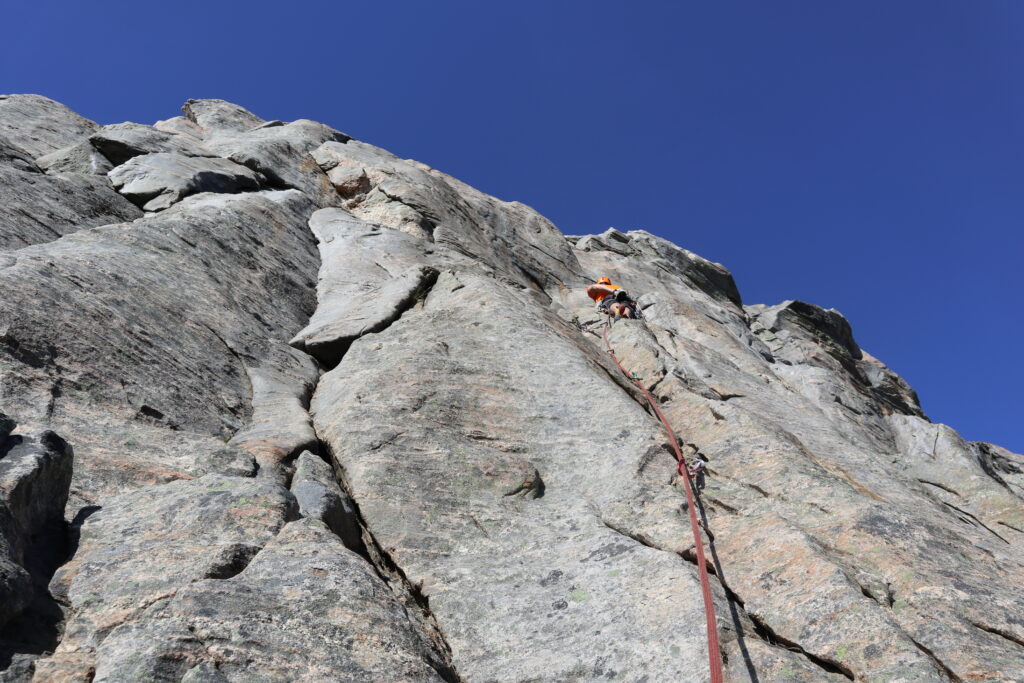 All traffic in nature poses a certain risk of accidents and injuries. Read here about "Risk and insurance".
---