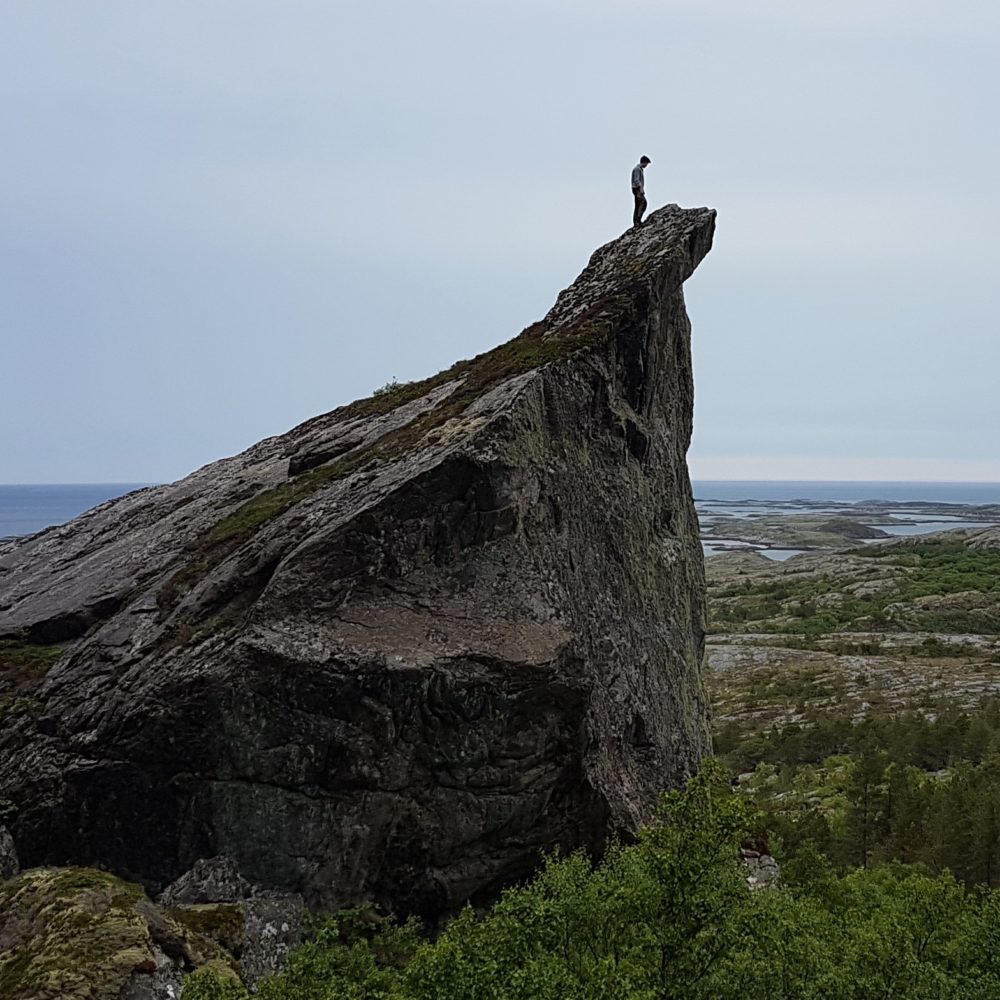 Climbing is a fun and challenging sport that requires a lot of athlete, both strength and technique. In addition to being good exercise, it also provides a good relaxation. When climbing, you must focus and be solution-oriented.
Flatanger Adventure offers climbing tours with guides in both simple and demanding mountain formations in Flatanger as well as Via Ferrata tours.
In the area there are several climbing walls, and in addition there are good opportunities for bouldering and climbing on natural fencing.
For example, Hanshelleren is constantly developing as a climbing wall. One of the things that makes Hansheller so unique is a large overhang, which means it never rains there.
The area's Via Ferrata is easily accessible in the middle of the Sandmælen climbing area. Once you reach the top you will have a nice view of the beautiful Flatanger area.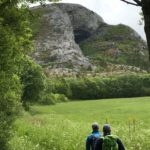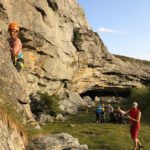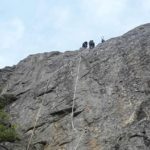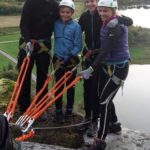 Price with guide:
Climbing kr 400, – per hour, per person
Via Ferrata kr 600, – per person
Do you want to go/climb Via Ferrata on your own/without a guide – contact ClimbFlatanger for equipment rental – price NOK 250, –
All traffic in nature poses a certain risk of accidents and injuries. Read here about "Risk and insurance".
---